Skip to Content
Security Systems & Surveillance Cameras
Installing Security Systems & Cameras for Alabama Properties
Whether you own a home or business, surveillance and security are paramount to protecting your livelihood. Home Integrated Solutions installs premier security systems and cameras in Tallassee and surrounding communities in Central Alabama. From closed-circuit television (CCTV) surveillance cameras to intrusion alarms, smoke detectors, smart locks, and outside motion detectors, we install the best wireless security options to accommodate budgets of all sizes. The presence (or even the apparent presence) of surveillance cameras can cause criminals to think twice about breaking into your home or business. Cameras are used to monitor property activity 24/7 and can come in handy if you have pets or service personnel you want to keep an eye on while you're away.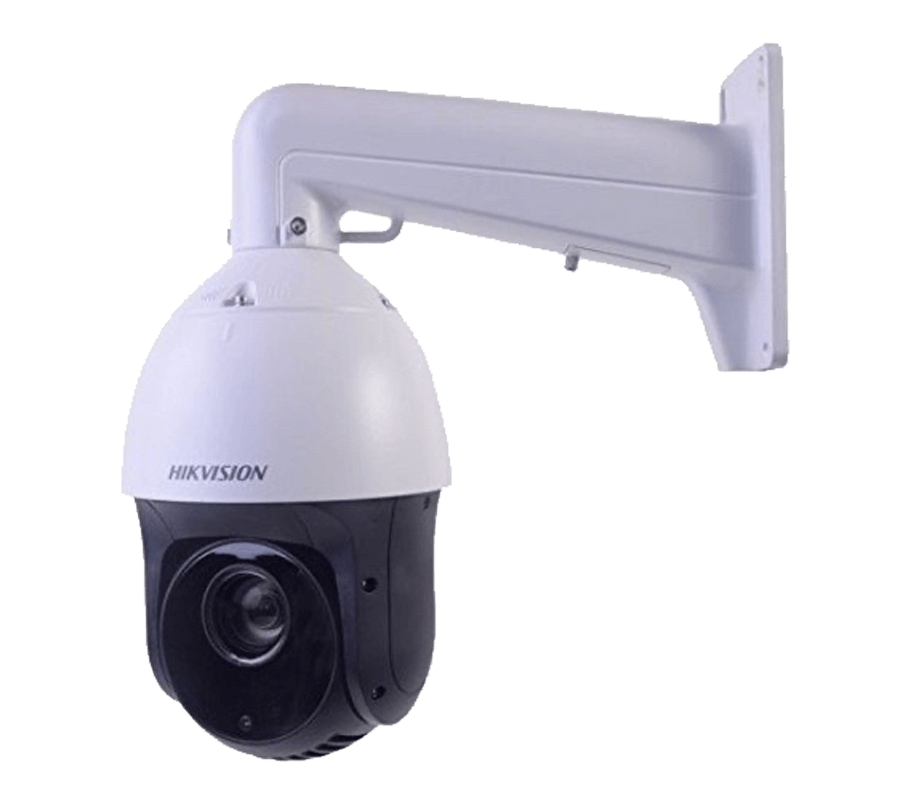 Custom Wireless Security Options for Homes and Offices
Top-of-the-line home automation systems, including lights inside and outside your house, can be programmed to turn on and off even when you're not there. Motion detectors found along your yard or driveway activate when triggered, automatically turning on spotlights or playing recorded noises such as barking dogs or a warning message. Our technicians can custom-program your wireless security system until you have one you're comfortable with for your home, school, or business. Whenever there's a suspected security breach at your property, you'll be alerted with a text message, SMS, or email. It's comforting to know there's always eyes and ears on your property, no matter where you are and at any time of the day or night. Home automation systems make life so much simpler, giving you control of your entire house or office, including the surveillance cameras, at the touch of a button.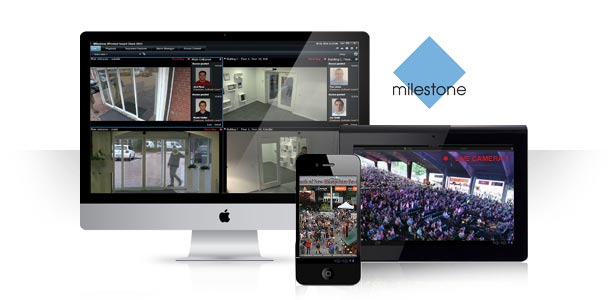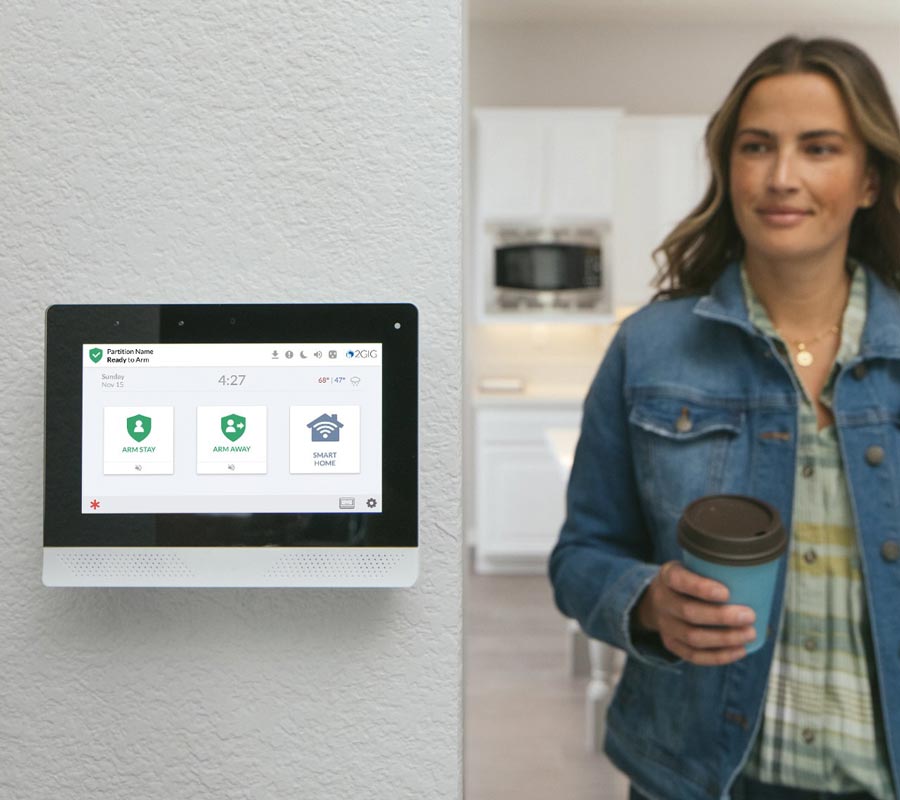 Beef Up Your Business, School, or Home Security Today
Surveillance cameras and systems are an excellent way to beef up your business or home security. They deter would-be trespassers and criminals while giving you the ultimate peace of mind. The remote access offered by automated home security systems lets you control everything using an app on your phone or other wireless devices. This means you can customize your system's operations on your own schedule and at your own pace. Choose from indoor or outdoor security cameras with colorized or black-and-white images. Our wireless security systems are powered by Alarm.com, a state-of-the-art smart security company focused on your needs. Reach out to us today to learn more details about installing new surveillance cameras and systems for your Central Alabama property!
Invest in Smarter Technology for Your Home or Office