Skip to Content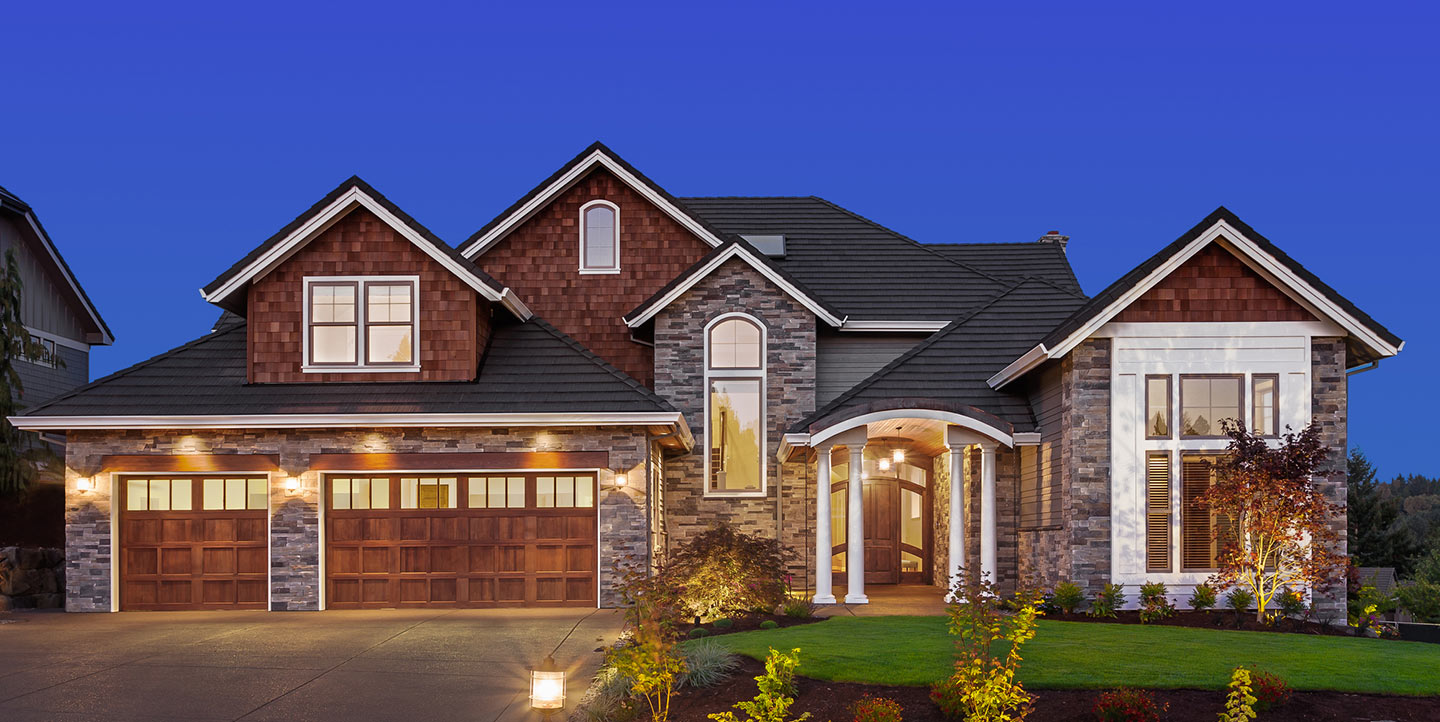 Designing Smart Homes of the Future Today at Affordable Prices!
Upgrade Your Home With Smart Home Technology Today
Home automation is no longer the stuff of science fiction. Today, you can automate everything from your lighting to your gate openers and security cameras. Based in the Tallassee area, Home Integrated Solutions offers many budget-friendly solutions for your Central Alabama home or business.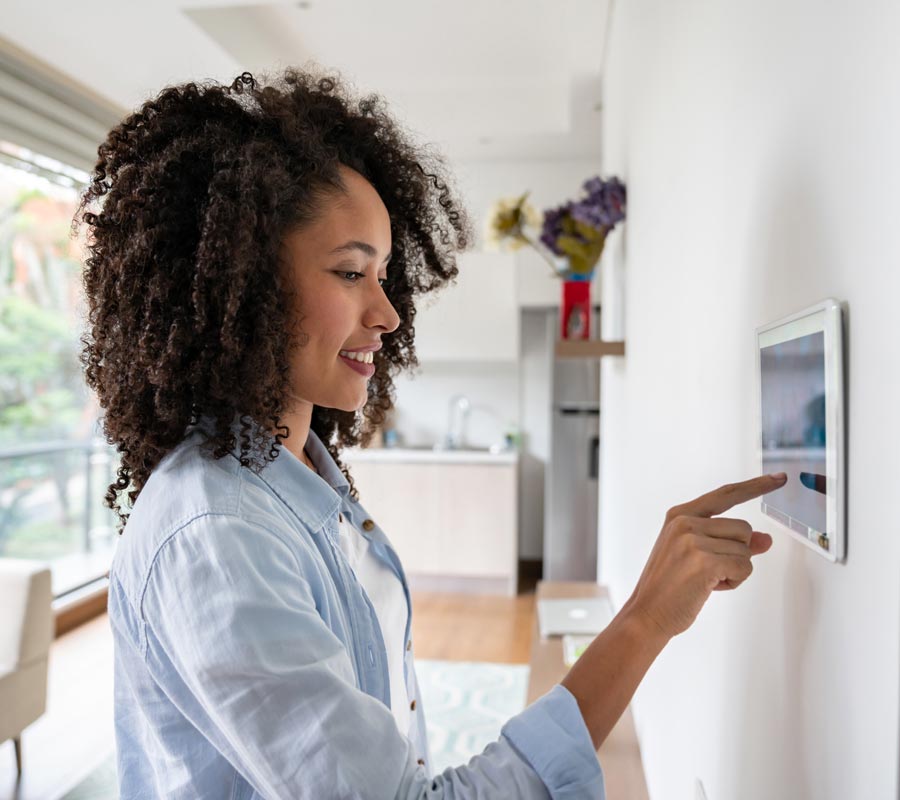 Smart Homeowners Choose Our Smart Home Automation Experts
When it comes to home automation systems in Central Alabama, Home Integrated Solutions can help you achieve the "wow" factor at a price you can afford. Recognized as smart home automation installation experts, we would be happy to help you set up your home or business with custom smart technology for seamless integration. Past projects include high-end audio systems, home theaters, surveillance and security systems, automatic gate openers, and even climate control systems for improved energy efficiency. When successfully installed, all of these systems come together to enhance your lifestyle. Give us a call today to get started with a quote!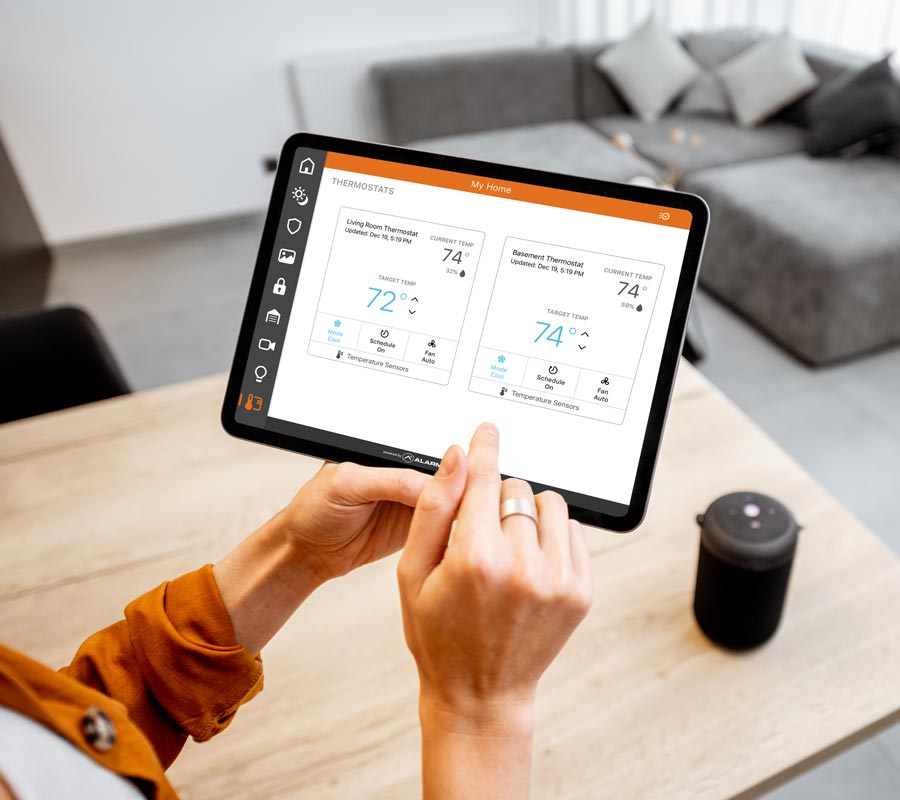 We'll Help You Find the Right Integrated Systems for You
Once you choose to invest in home automation systems, our technicians can help you decide which ones are best for your needs. We can help you compare leading brands that are as reliable as they are affordable. Home Integrated Solutions is locally-owned and -operated to ensure your satisfaction with our competitive pricing and customer service. Be sure to ask about our ongoing monthly security monitoring services available without a contract for your convenience. Browse our testimonials to see why our home automation installation services are so highly recommended!
Our Reviews
This company came in my work to install a kiosk. They are efficient, knowledgable, & friendly. I've used plenty of Integration companies in previous homes, I can tell these guys have experience.
Such a fine guy Brandon was and omg his knowledge. Don't hesitate one minute on contacting him and his business.
Great company and friendly employees. Jerry took pride in his work and very professional!
Home Integrated Solutions
Address
824 Gilmer Ave
Tallassee, AL 36078
Phone
334-283-2420
Hours of Operation
Monday: 8:00 AM – 5:00 PM
Tuesday: 8:00 AM – 5:00 PM
Wednesday: 8:00 AM – 5:00 PM
Thursday: 8:00 AM – 5:00 PM
Friday: 8:00 AM – 5:00 PM